Build More Competitive & Accurate Estimates for MEP Building Systems to Win More Work & Drive Profitability
COMPANIES ATTENDING INCLUDE:

Welcome to the Advancing MEP Estimating Summit 2023
Cost escalation of materials, equipment, and labour is leading to significant fluctuations in pricing. This, coupled with the current labour shortage and growing concern about the quality of design drawings, means Estimators are taking on more work than they can handle. It has never been more important to be proactive and work together to protect the accuracy of bids.
That's why Advancing MEP Estimating 2023 will gather over 100 Estimating and Preconstruction leaders from North America's most forward-thinking MEP firms to benchmark best practices and lessons learned for delivering comprehensive estimates for their firms.
Across 3 days of workshops, presentations and panel discussions, join us in the Fall to understand how industry experts are adapting estimating methodologies and technologies to overcome challenges in design and rethink estimating in the face of increased workload, cost escalation and supply chain disruptions.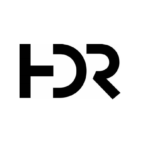 Director of Project Controls
HDR Engineering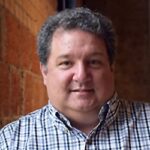 Director of Preconstruction
Fisk Electric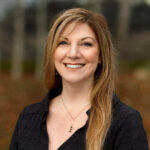 Chief Conceptual Estimator
Helix Electric
Vice President of Estimating
Prism Electric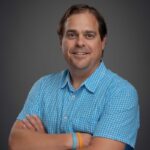 Director of Preconstruction
Polk Mechanical
Director of Preconstruction
The Brandt Companies, LLC